Welcome to Flavourfull... where good cooking starts with smart shopping
We like to see and smell our produce before buying, but the same isn't true of pantry goods. That tub of gochugang or that great spice mix? We just want them back in our kitchen. We know you don't always have the time to track down the ingredients you really want so we've made it easy. We've put them all in one place and will get them right to your door.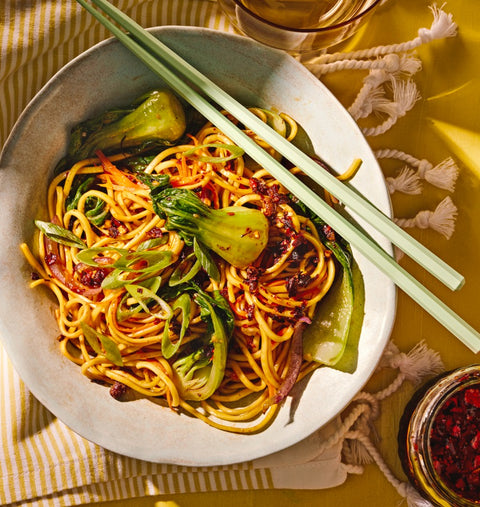 Flavourbombs aka Sauces & Condiments
These international ingredients are the easiest way to transform an ordinary meal into something delicious.
Cookies Are Always the Answer
Our seasonal flavours of small batch buttery shortbread cookies use special spices and ingredients. A great gift to yourself or your "other" favourite people.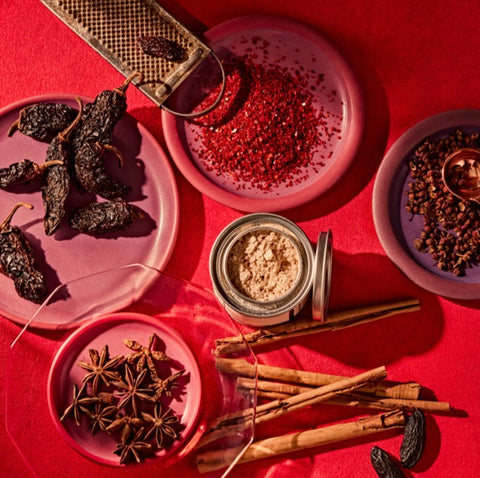 The Spices You've Been Looking For
If you're curious what fresh, carefully sourced, better quality spices can do for your cooking you've come to the right place.
We Have Great Taste
We've put in the time cooking and eating and reading and shopping to make informed decisions. And we're eager to help you make them too. We've started by carrying the things we love and struggle to find, but will be trying and adding new products (like this gorgeous and delicious cake mix from Glazed Cake Co) as we go. Please keep coming back or drop us a line and let us know what you're trying to find.